---
明慧網以中文為主網,並有英文等十七個語種的翻譯版本。
歡迎讀者朋友們踴躍投稿!謝謝大家的支持和傳閱!
1、
從中國大陸以外(海外)投稿: 請提供作者的真實姓名、電話、職業、要旨、內容分類等信息,包括什么時候到海外,是否在中國受過迫害,是否寫過三書。
2、
從中國大陸投稿: 因中共對法輪功的迫害仍在持續,大陸來稿只需提供海外電子信箱,或明慧站內 信箱,以便必要時編輯部能及時、安全的與作者溝通。
3、
筆名:用筆名發表作品,請在投稿中寫明得體的筆名。筆名須注意避免重名重姓。
4、
版權所有,來稿請勿一稿多投。
5、
加密鑰匙為PGP。當用海外信箱給明慧編輯部信箱投稿時,使用PGP加密鑰匙加密,可以保護郵件內容在被互聯網傳輸過程中不遭窺視。PGP加密的使用方法, 請見
《如何安全使用電子信件》。
---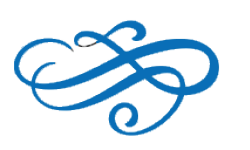 Submission Instructions
Chinese Minghui is the main site, with translation in 17 languages.
We welcome everyone to submit to Minghui! Thanks for your support and subscriptions!
1.
Submitting from outside of China: Please provide the author's real name, phone number, occupation, theme of submission, content classification, and more.
2.
Submission from mainland China: Due to CCP's ongoing persecution of Falun Gong, submissions from China only need to provide overseas e-mail addresses or Minghui email addresses, so that they can be received in a timely manner and if necessary, Minghui editors can safely communicate with the authors.
3.
Pen name: To publish your work under a pen name, please ensure the pen name is appropriate and avoids duplicate names.
4.
All submissions, once published, belong to Minghui. Please do not submit the same work to multiple sites at the same time.
5.
The encryption key is Minghui's official PGP public key. When using an overseas email to submit articles to Minghui Editor email address, please encrypt the message using the Minghui PGP encryption key so that the email content won't be spied on during transmission through the Internet. For how to use PGP encryption, see
《如何安全使用电子信件》How to Use E-Mail Securely (in Chinese).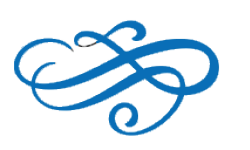 Submission Methods
1. Article Submission (by Category):
2. Classified Correspondence:
Login to Minghui Mailbox (Chinese only):
Minghui PGP Key for Encrypting Article Submission: